IMPORTANT NEWS  & REMINDERS
Western NC Tennis players should observe all the USTA Guidelines for Safe Play Return and all the rules of the WNC area tennis facilities. Here is the link to the Safe Play Guidelines: Return to Play USTA NC. All State, Regional and National USTA championships have been cancelled for 2020.
The WNC Spring Adult Season is running June 21 – August 31. The traditional summer leagues (Singles, Tri-Level and Mixed Doubles) are not offered due to adult season running in summer. Also offered are: local only WNC Tri-Mixed Doubles League, local only Senior Mixed Doubles Social League, and Southern Combo Doubles. For information, click on Adult leagues below or for dates on 2020 Calendar.
We asked WNC USTA spring adult league captains to tell us about tennis players who are stepping up to make a difference in our current life situation. We appreciate all of our WNC players and their help in their respective communities! Here are the captain/player responses:
from Capt. Kim Kneier:
Charles Carter, travels to Raleigh each week to work as COO of Technology for DHHS with primary focus on emergency operations for the Covid 19 crisis (data, website, hospital needs, pharmaceutical needs). Health care professionals rely on information supplied daily.
Dr. Allen Lalor, Dr. Melissa Johnson & Dr. Jodi Shainberg, ER doctors
Dr. Rebecca Carchman, Pediatric ICU, Dr. Jenny Hall, gen. practice
Dr. Christi Lehman, ortho,
Cynthia Beane & Alex Lozowski Murray, nurses
from Capt. Yuka Angel […]
Western NC Tennis CONGRATULATES all of our 2020 Western NC area senior high school and college tennis players. We hope you will remember the best of this year. We regret that we could not celebrate each of you on the website.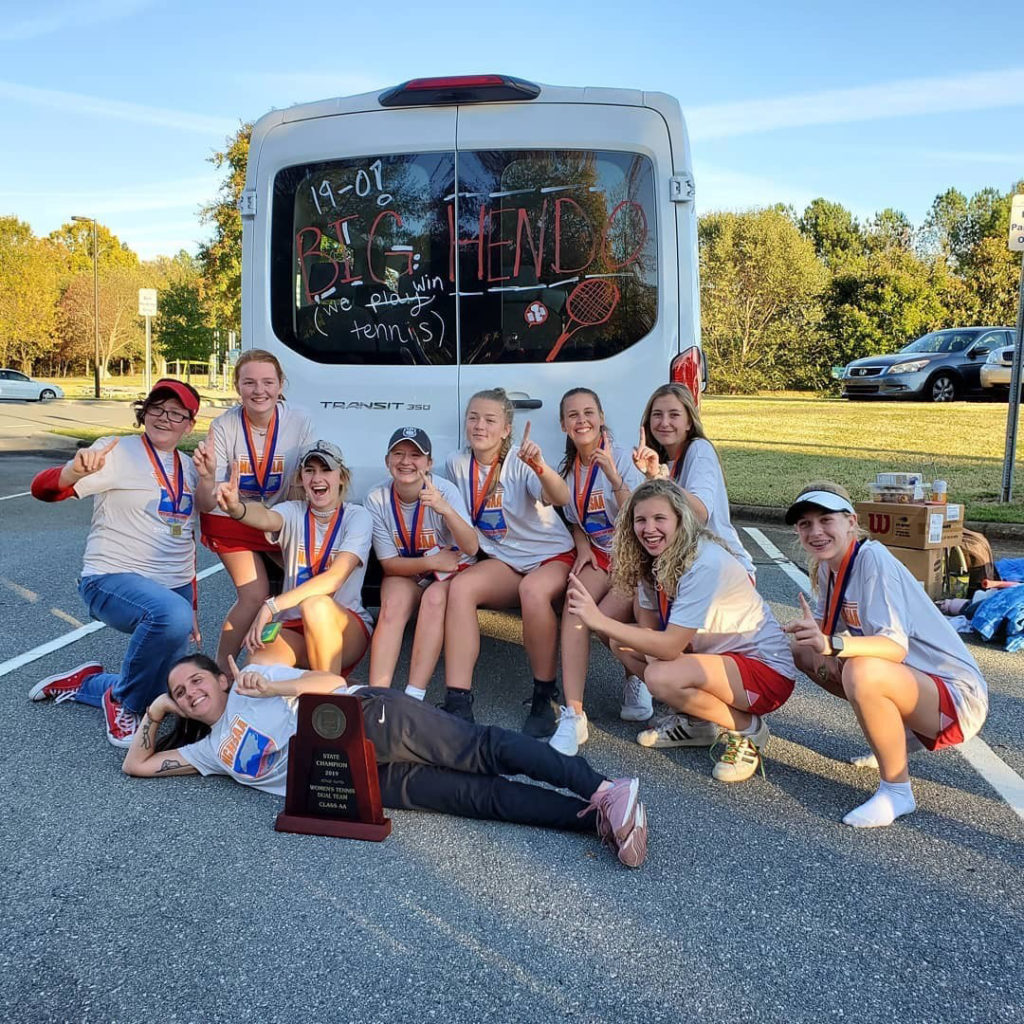 Congratulations to Hendersonville High School Senior tennis girls: Celia Donaldson, Eleanor Knox, Holly Obermiller, India Davis and Kaela Vant Hoff.
Senior Tennis boys: Gray Capps, Devin Horton, Bryson McKenney and Javier Zuniga-Rios.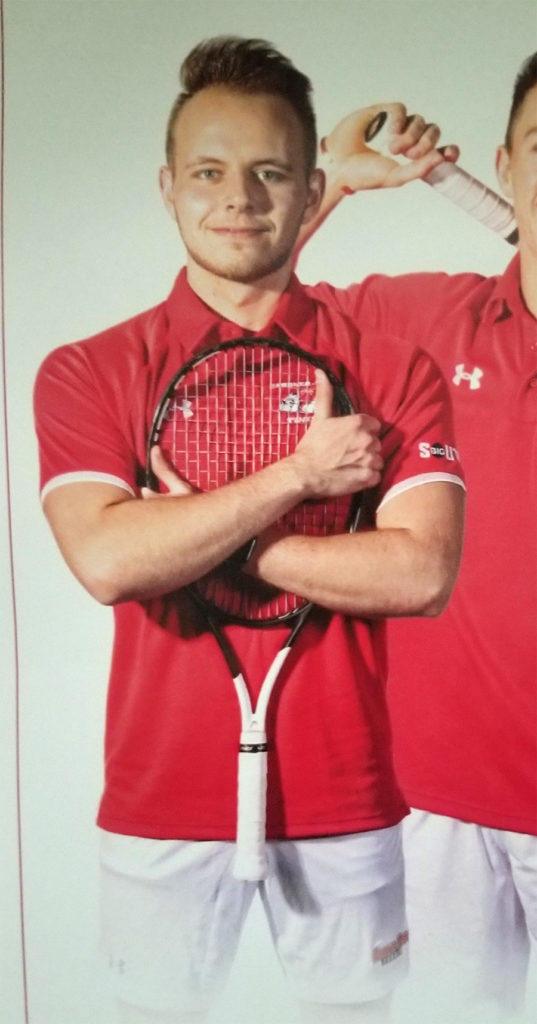 Congratulations to Tyler Oxtoby, Gardner-Webb University 2020 graduate.
Tennis is truly "The Game for Life" Learn to solve problems, develop a good work ethic, self-discipline, grow muscles, tone, increase bone density, develop social skills, develop teamwork, sportsmanship, and just HAVE FUN! All […]
Tennis fun is on the courts again. Check out the WNC offerings on the 2020 Calendar. Also plan a "watch party for the US Open" this fall. Check with your local facility or parks & recreation office and arrange for a private or semi-private lesson! Tennis helps us all stay healthy.
JOIN OUR NEWSLETTER
Join the WNC Tennis email list.
You will receive updates including league, tournament, and event information.