18-year-old Conner Stroud made his singles debut in the World Team Cup men's division. Read the full article here.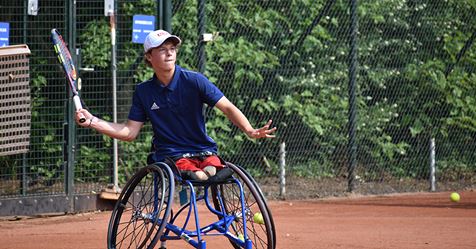 ---
WNC's Conner Stroud poses with his coach Paul Walker after taking second place in the prestigious Les Petits AS tournament in Tarbes, France. Stroud lost to Jef Vandorpe, the top-ranked player in the world, by a 6-3, 6-1 score in the championship match.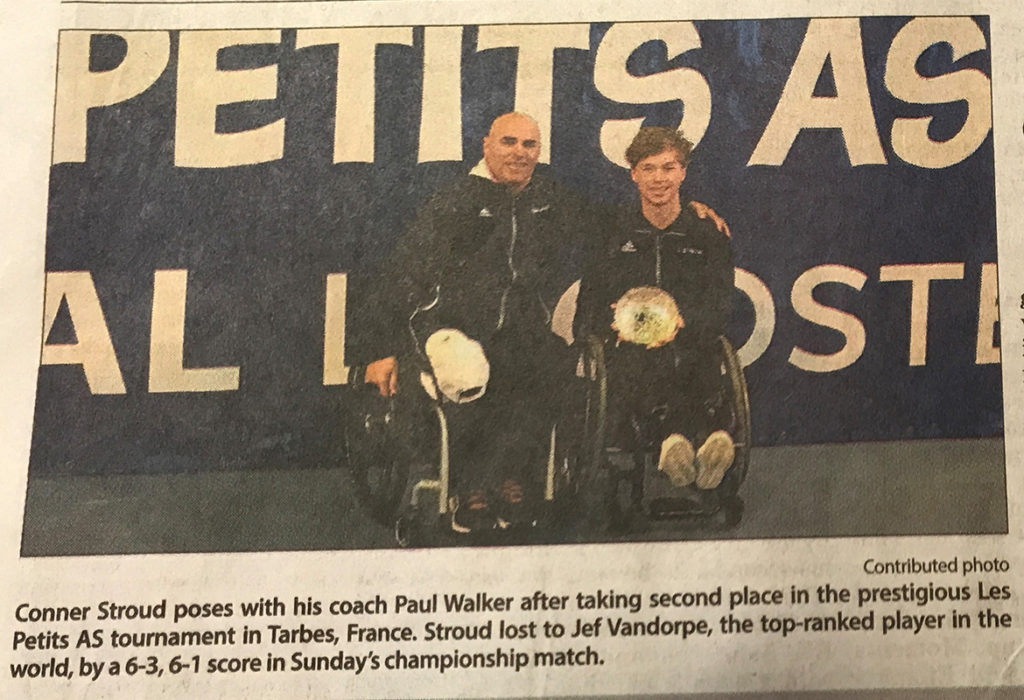 ---
"Freshman Impact" on Hendersonville High tennis by McCollough Perry – please click here for the Times-New article about another rising star in WNC.