Western NC Junior Programs Open to Public
Net Generation, the new youth tennis brand from the USTA is committed to helping community organizations (parks, after-school programs, Community Tennis Associations) build youth tennis programs. Net Generation is designed to introduce our game to kids (ages 5 – 18) of all abilities throughout the country, so we can help shape the next generation of greats.  For information on Net Generation, click on the following applicable links:
---
Junior Programs at HENDERSONVILLE RACQUET CLUB currently running:
Red Ball (ages 4-7) Wednesdays 4:15-5 Saturdays 9:15-10
Orange Ball (ages 7-10) Wed. 5-6; Sat. 10-11
Green (ages 8-15) Tues. 5-6, Thurs. 5-6 & Sat. 11-12
Yellow (ages 10-15) Tues. 6-7, Thurs. 6-7 & Sat. 12-2
Blue Tues. 6-7, Thurs. 6-7, Sat. 12-2
High School (14-18) Thurs. 4-5
High Performance Mondays 4-6 pm Wednesdays 4-6 pm, and Saturdays 12-2 pm
Complete Info at http://hendersonvilleracquetclub.com/tennis/junior-program/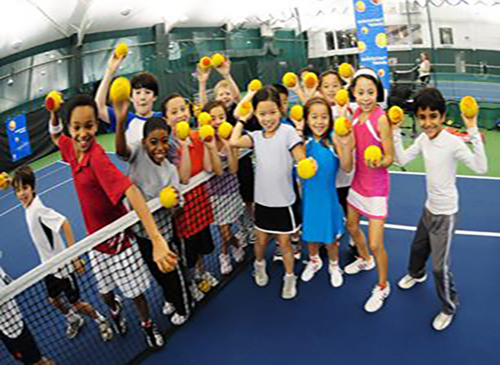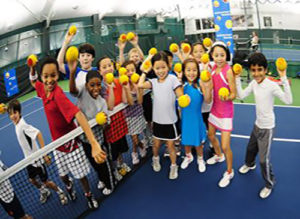 Hendersonville Racquet Club offers the High School Tennis Indoor Performance Program (HS TIPP) in cooperation with the Henderson County CTA – please check the programming schedule at Hendersonvile Racquet Club for more details. Junior Academy and Hendersonville Youth Performance Elite (HYPE) for beginning players and tournament players also offered.
---