Western NC Tennis CONGRATULATES all of our 2020 Western NC area senior high school and college tennis players. We hope you will remember the best of this year. We regret that we could not celebrate each of you on the website.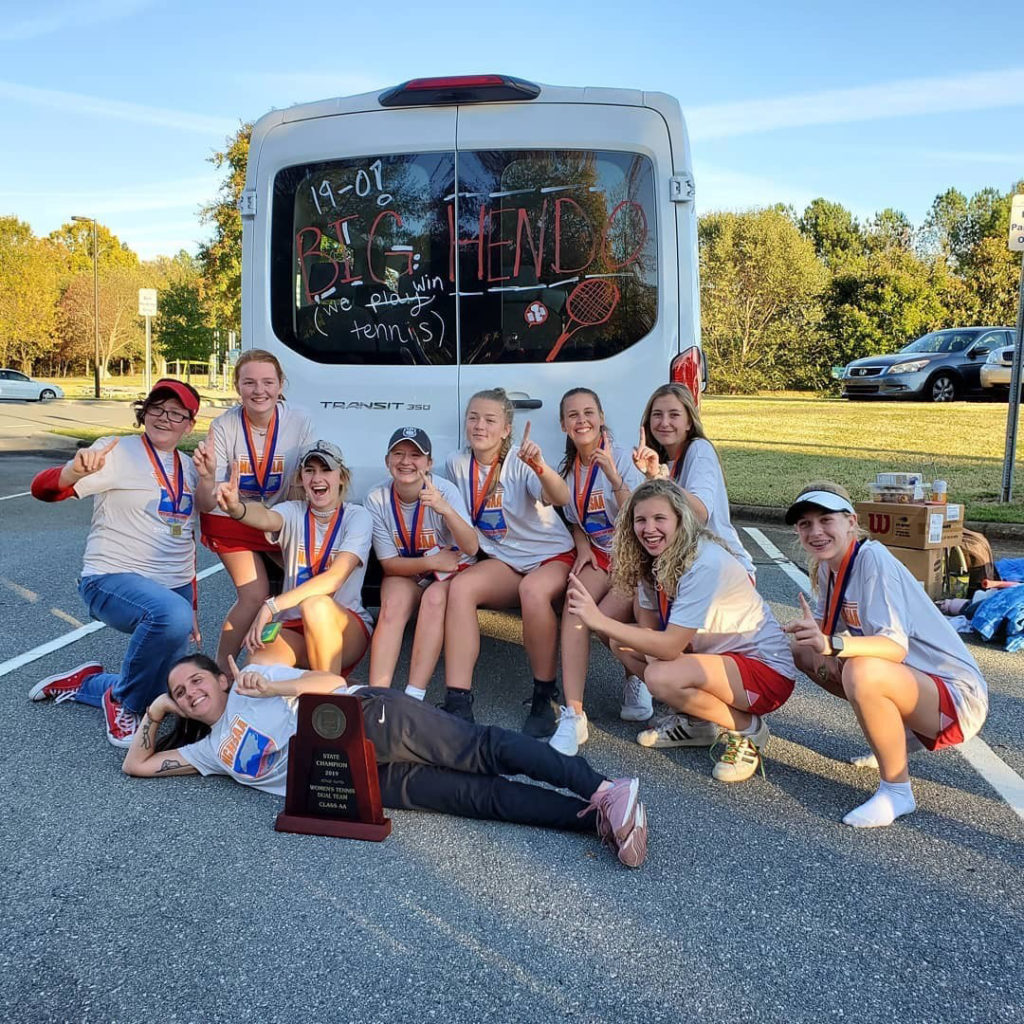 Congratulations to Hendersonville High School Senior tennis girls: Celia Donaldson, Eleanor Knox, Holly Obermiller, India Davis and Kaela Vant Hoff.
Senior Tennis boys: Gray Capps, Devin Horton, Bryson McKenney and Javier Zuniga-Rios.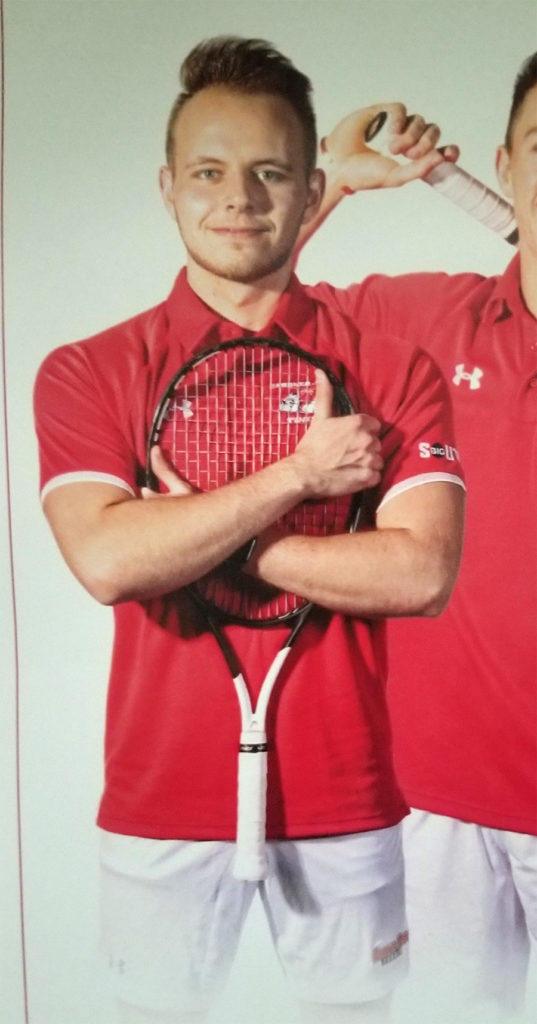 Congratulations to Tyler Oxtoby, Gardner-Webb University 2020 graduate.
Tennis is truly "The Game for Life" Learn to solve problems, develop a good work ethic, self-discipline, grow muscles, tone, increase bone density, develop social skills, develop teamwork, sportsmanship, and just HAVE FUN! All of our WNC tennis high school and college graduates demonstrate all of these qualities and more! Best wishes for a great life and one filled with lots of matches!